Inspire Capital – unlock your business potential
Bespoke consulting and investment services for public and private sector organisations.
About Inspire Capital
Inspire Capital solely focuses on your organisation. We work closely with management teams providing operational support and strategic guidance to build market leading companies.
Specialist Consultancy Services
At Inspire Capital our focus is simple – to accelerate the full potential of today's leaders, fast tracking their positive impact on their businesses through bespoke executive coaching, mentoring and leadership development programs.
Our managing partner leads on expert mentoring, nurturing, directing and managing senior executives and chief executives to become better leaders.
Specialist Sectors
We recognise businesses across varying sectors need to deliver greater value, higher quality of care at a lower cost. Inspire Capital has a range of associates, offering expert guidance, support and consultancy to help you to enhance the effectiveness of your work.
Sectors we can assist with include:
Our Services
Over the last 20 years we have been involved in multiple sales and acquisitions and have sound knowledge and experience of what is required to successfully exit/sell a business inverting sectors.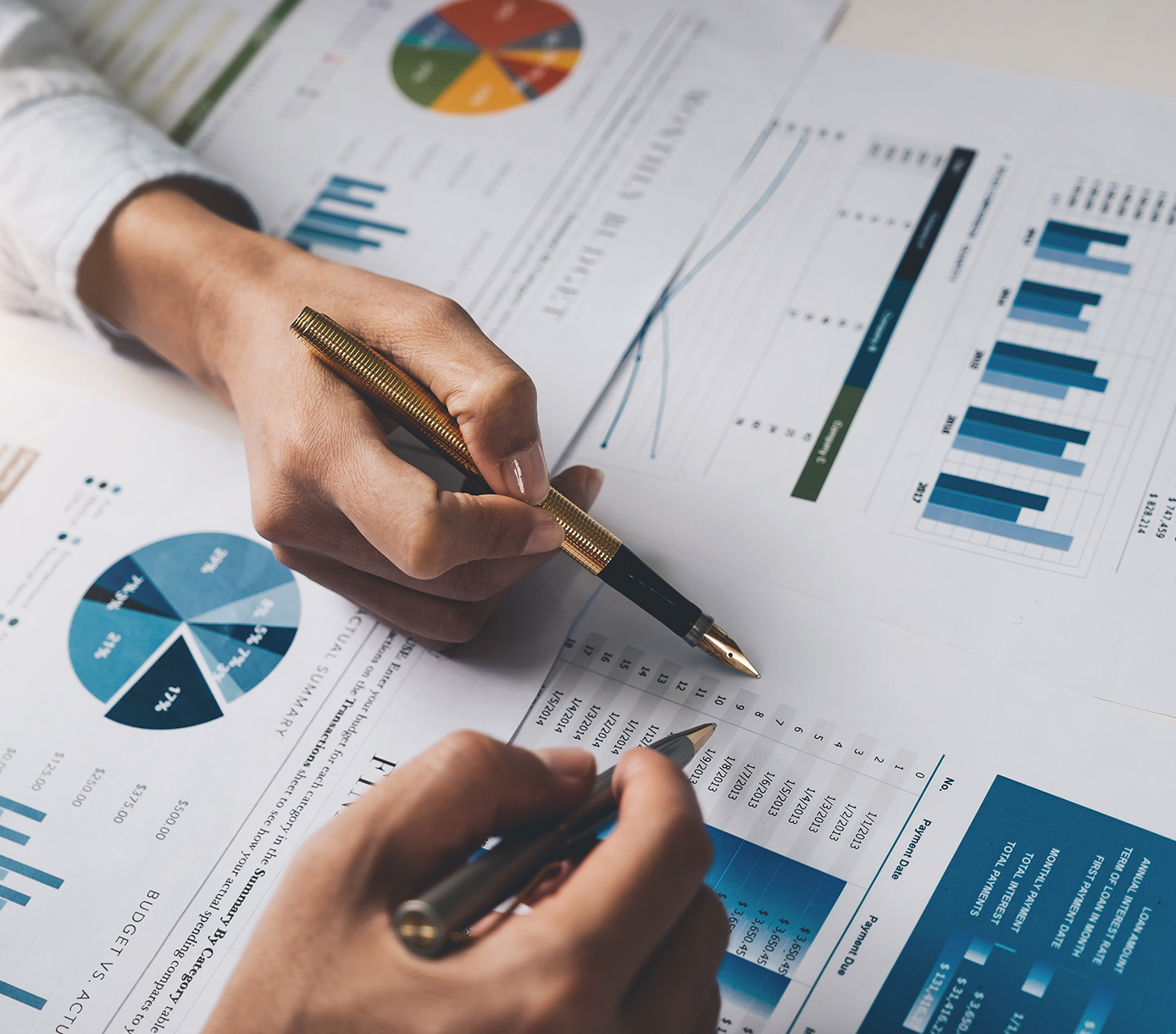 A smarter way to develop your business
Inspire Capital helps businesses learn and grow and, in turn, helping to achieve their full potential.
15,000+
Children, Young Adults Supported
We have supported children, young people and adults across clinical, residential care, education, fostering and clinical services, offering individuals the best possible care and outcomes in their recovery journey.
INSPIRE CAPITAL'S BUSINESS ACHIEVEMENTS HAVE BEEN RECOGNISED BY VARIOUS ORGANISATIONS

Solving the industries biggest problems
Inspire Capital can help you think differently about your business leading to further growth and broadening your horizons.